Client: BP - Clair Platform
Type of project: Sky TV Box Per Upgrade

In 2014 ARCADION were awarded the design, engineering, supply and installation of cabin upgrades on board the BP Clair Platform. Working alongside our team of in-house architectural outfitters, ARCADION were also awarded the platform Sky TV box per cabin upgrade.
Utilising our dedicated in-house Systems operatives, ARCADION designed a bespoke entertainments system that catered for individual bunk Sky TV, with the addition of an additional desk TV which was fully controllable from the bottom bunk Sky box.
To align with the platforms safety case, an automatic override interface was designed and installed to provide a system shutdown during platform GPA or PAPA alarms.
Throughout this project communication was key. All works were planned in conjunction with the ongoing cabin upgrades and having both projects in-house allowed ARCADION to manage and control the works to a successful conclusion for our client.
From the original design through to commissioning and documentation these works were completed within the estimated timescales and on budget.
---
Project showcase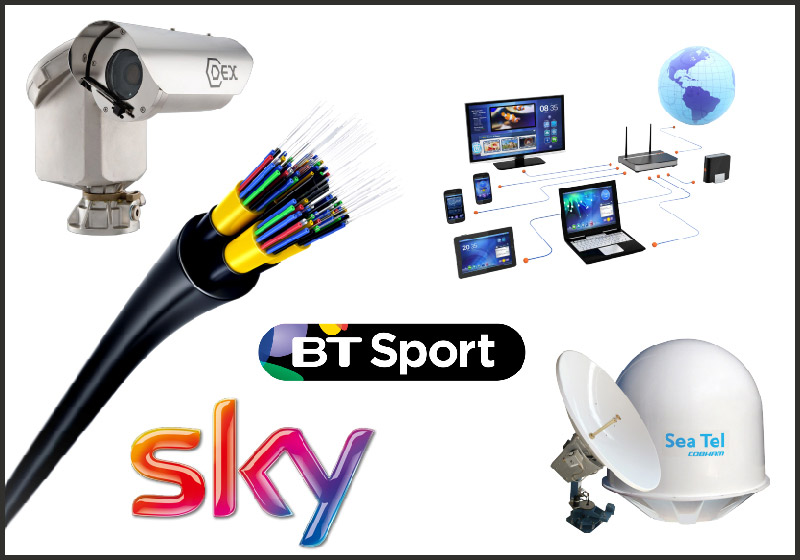 Systems
Systems
Find out more
Related services
Find out about other services we provide for offshore accommodation